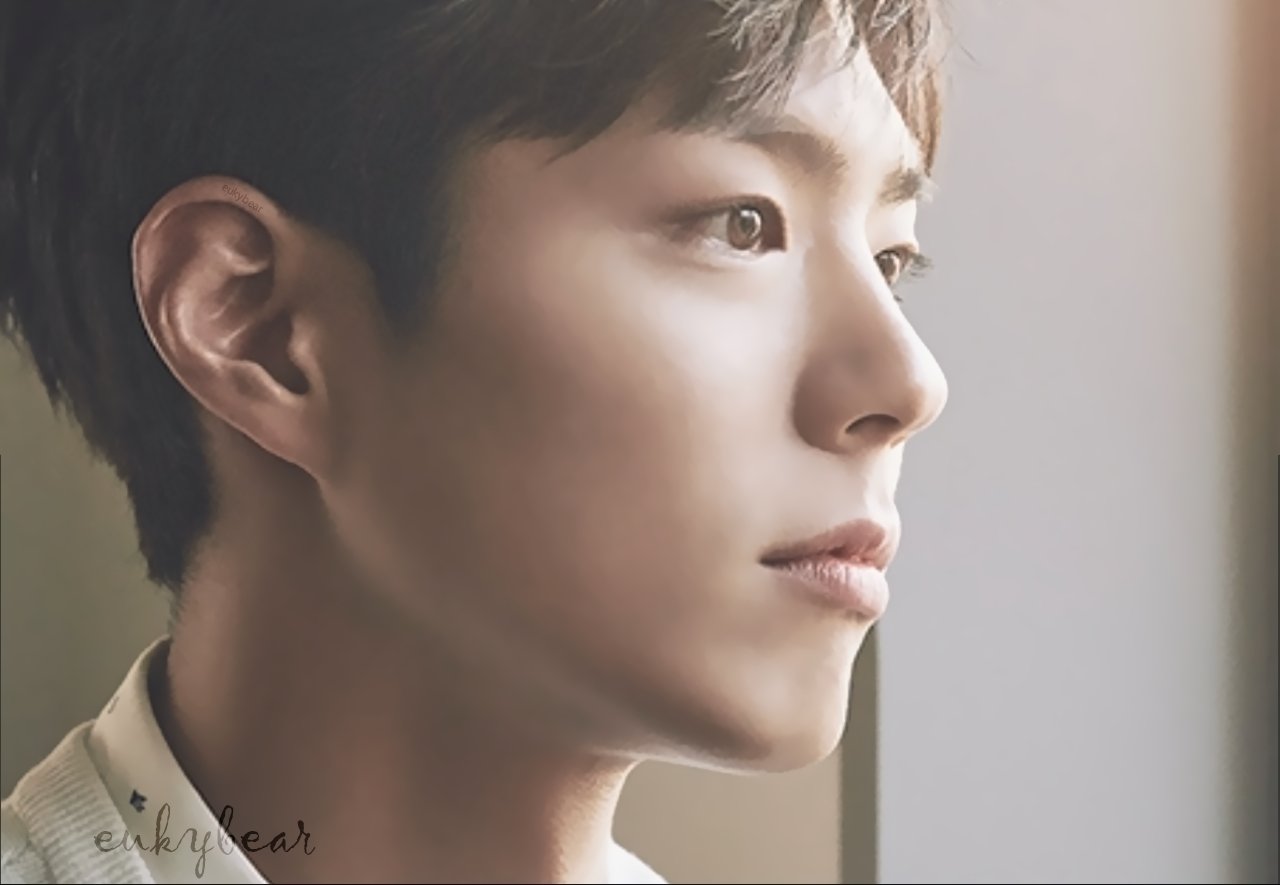 Waaaaa~! Hot. This is unexpected as there was no news before, and it pops up right in front of me when I am not even searching for it. Park Bo Gum has signed on to be the new model for Mens fashion apparel, TNGT. No complaints with the 2016 Spring/Summer collection designs from all these shots.
The clothes suit him well, and he looks pretty in them…
No more gibberish. Just use the eyes to enjoy the beauty.
Source: TNGT