As we are all aware that the success of Answer Me 1988 has propelled their actors to fame, and always result in invitations to model / be the sponsor of various commercial brands and appearing of advertisement. Park Bo Gum as Choi Taek has always been well-loved by the audiences, and of course there is no surprise he is receiving lots of love calls.
This is one of the CF deals he has score after the show ended, and finally, it was released last night.

This CF is definitely made to target all the ahjummas and noonas who wear contact lens, LOL. The whole 30s, Park Bo Gum is acting cute and comes right in your face, selling this product. I'm not sold, since I only want the man, not the product, but he's definitely got the hearts of his fans and some noonas in Korea when they see him on TV. Pwahahaha.
TVCF (31 secs)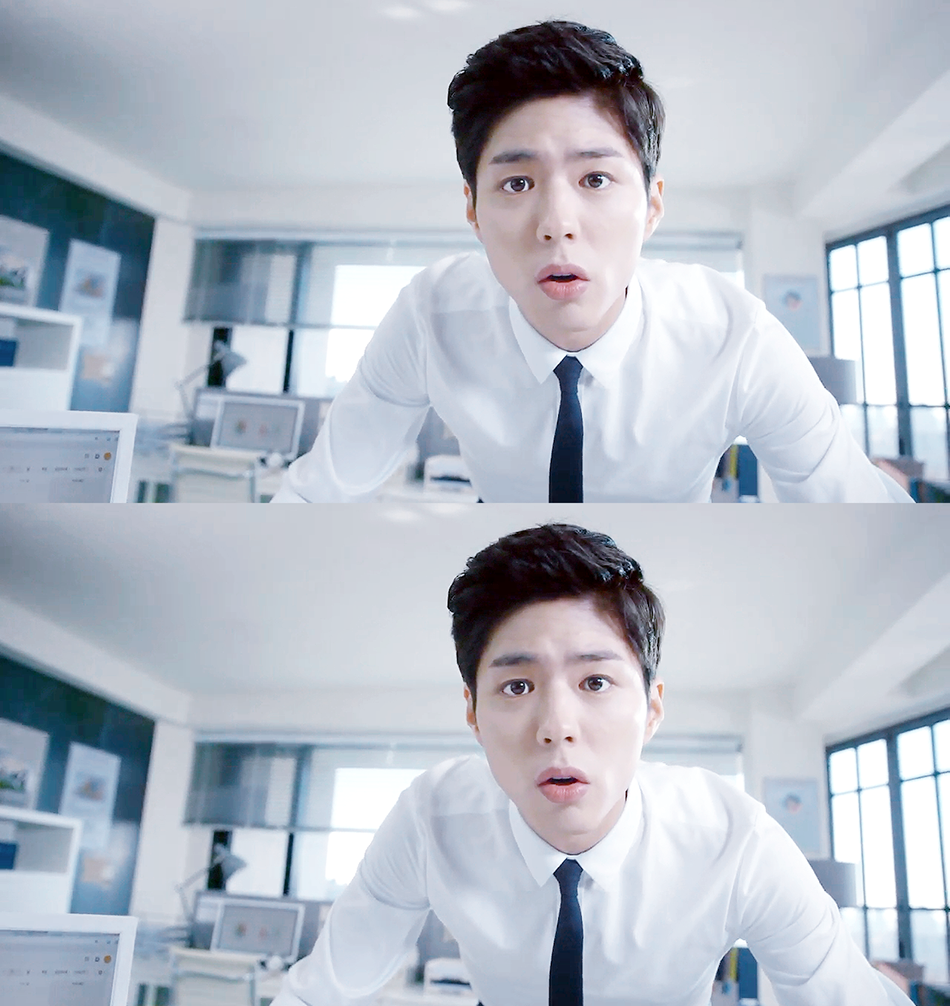 Raise your hands if you steal a kiss (of the screen) when he did that… hahaha.
Behind the Scenes
Promotional Pictures

… to be continued
Pages: 1 2